Complete Golf Club Repair
We can most often complete any golf club repair for any brand within 24 hours!
We offer a full menu of repairs and often with one day turnaround time.  Price quotes available in person only for correctness.  Please call or submit a Contact Form. Doc Griffin Golf is proud to be associated with some of the top names in the industry and their commitment to a quality product. We have researched all available sources and feel that these listed are the "cream of the crop." For this reason, we are confident in our commitment to excellence backed by our 100% money back satisfaction guarantee!
Can't thank you enough for setting up the opportunity to be "fitted" by Doc. A great all around learning experience! I had planned to replace my driver only and after Doc's incisive evaluation of my iron and hybrid shortcomings, I ended up ordering a full set of clubs. I am a little apprehensive now as to not being able to blame "the arrow," anymore for my golf short comings!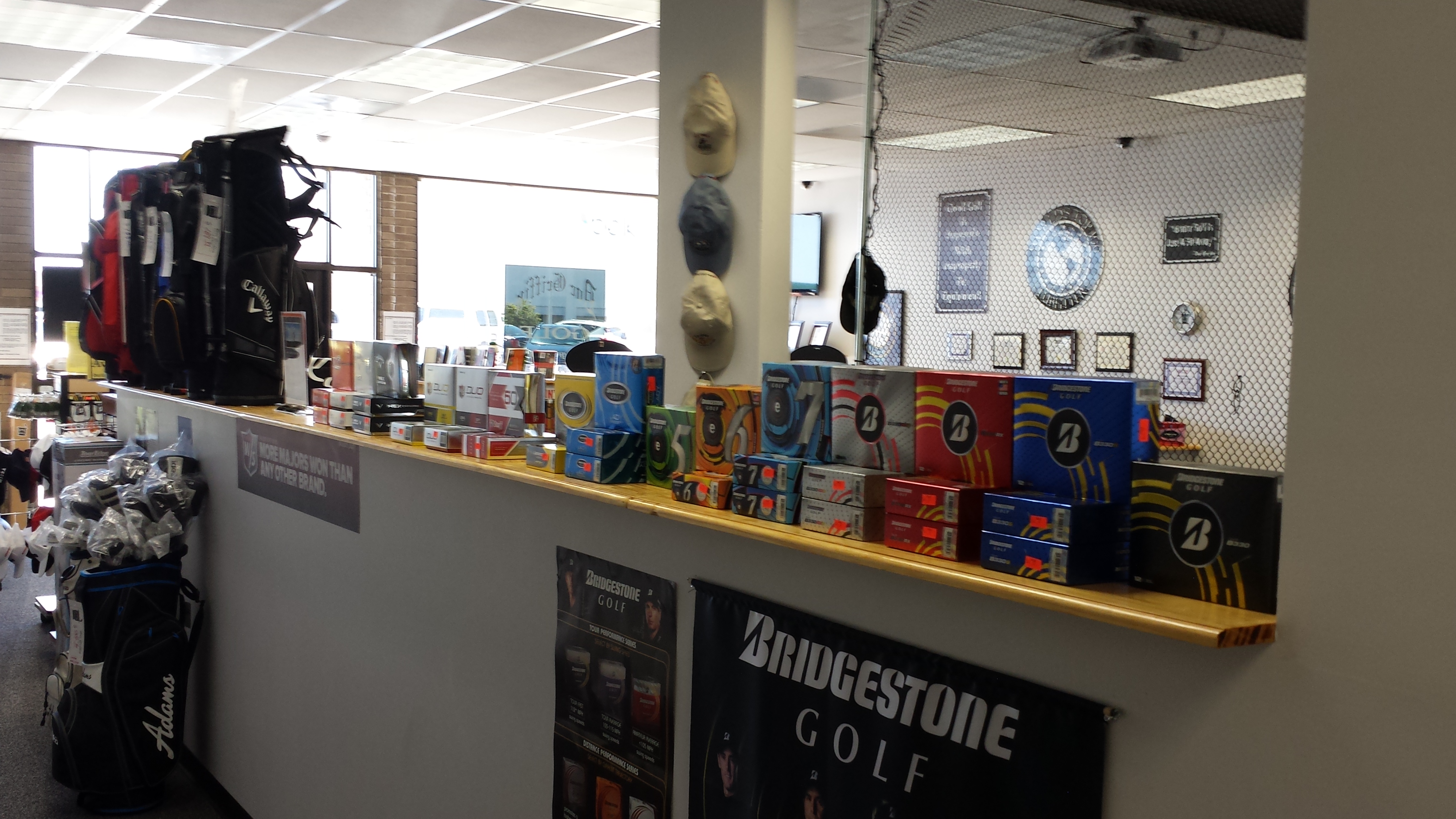 Grips
We strongly recommend our custom grips that are injection molded and are guaranteed to last a full year.
Grips are available in a rainbow of colors and we can also personalize your grips if desired.
Technology
Cswing
FlightScope
Ernest Sports
JH Shaft Fitting Software
Mitchell
Casio Cameras
Shafts
KBS
FST
Accra
BTR
Aerotech
Nippon
Fujikura
Aldila
UST
Manufacturers
Adams
Bobby Jones
Bridgestone
Callaway
Cleveland
Cure Putters
Doc Griffin Golf
Never Compromise
Hopkins Wedges
Rife Putters
Srixon
Top Flite
TaylorMade
Tour Edge
Wilson
Alpha
KZG
Wishon
Miura
PXG
Need Golf Club Repair?
Price quotes available in person only for correctness. Please contact us to schedule an appointment.