Products
Exposing some great products that Doc supports.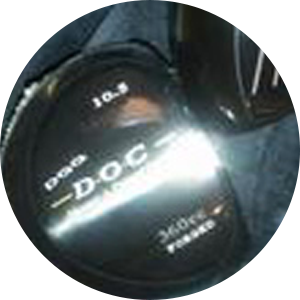 Doc Forged 360cc Driver
Our design of 360cc of beauty. This forged titanium driver delivers performance as good as it looks. Click below to download the fitting form and either call with major credit card or send check with form via mail. $350
Fitting Form
The Truth About Drivers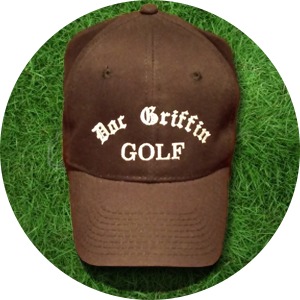 Doc Griffin Golf Hat
Now available in Black with White lettering and White with Black lettering, DOC GRIFFIN hats are adjustable and available for only $19.95. Call or email today to order!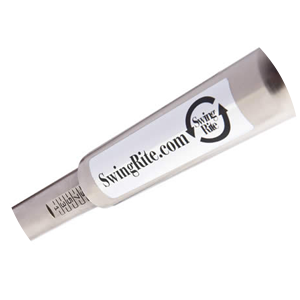 SwingRite Training Aid
This is the only training aid that we endorse. This complete training device, which helps with plane, timing, and release, is priced at only $129 delivered. Please call with major credit card to order (Canadian and International orders are higher, please call or email for price.).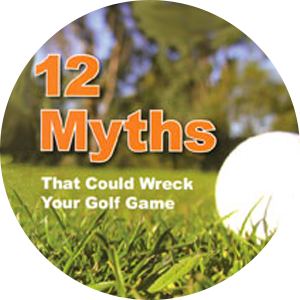 12 Myths Golf Book
Downloadable version of Tom Wishon's "The 12 Golf Myths." Great reading. Takes about 20 minutes and it's entirely free. Click the button below to download and enjoy!
Download Now