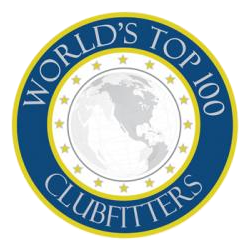 Custom Club Fitting with FREE Unlimited Lessons
We take our mantra that "Better Golf Is Just A Fit Away!" quite seriously and to further emphasize our desire to help you improve your golf, we are offering FREE UNLIMITED GOLF LESSONS with every fitting and club purchase!
Learn More
Better Golf Is Just A Fit Away!
If you're looking for a high quality, knowledgeable, thorough, and professional golf club fitting service, you've come to the right place!
At Doc Griffin Golf, we'll give you exceptional service and unmatched personal attention and satisfaction. We have extensive experience with golfers of all skill levels from beginners to PGA Tour players and can provide you with the best custom golf club fitting experience.
We use the latest in fitting methodology and tools and offer the best in equipment selections including brands such as Adams, Alpha, Bridgestone, Callaway, Cleveland, Cure Putters, Hopkins, KZG, Miura, Never Compromise, Odyssey, Ping, Srixon, Taylormade, Titleist, Tour Edge, Wilson, and Wilson.
Good golf is impossible with ill fitted equipment. Let us put our experience to work for you. Better golf is just a fit away!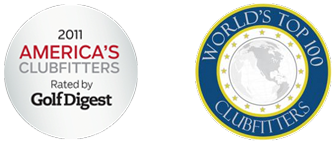 Our Facility in Columbia SC
(803) 798-1030    |   810 Dutch Square Blvd – Suite 122, Columbia SC 29210
Hi Doc, I wanted to thank you for your help. I have played about 13 rounds since getting the clubs you made arrived in October. The driver is the straightest one I've ever had. My swing improves with each round and I am hitting very solid shots with a shorter swing. Lastly, although my swing is shorter, it is faster with less effort. I am glad I made the trip to see you in Michigan. Have a great Holiday Season.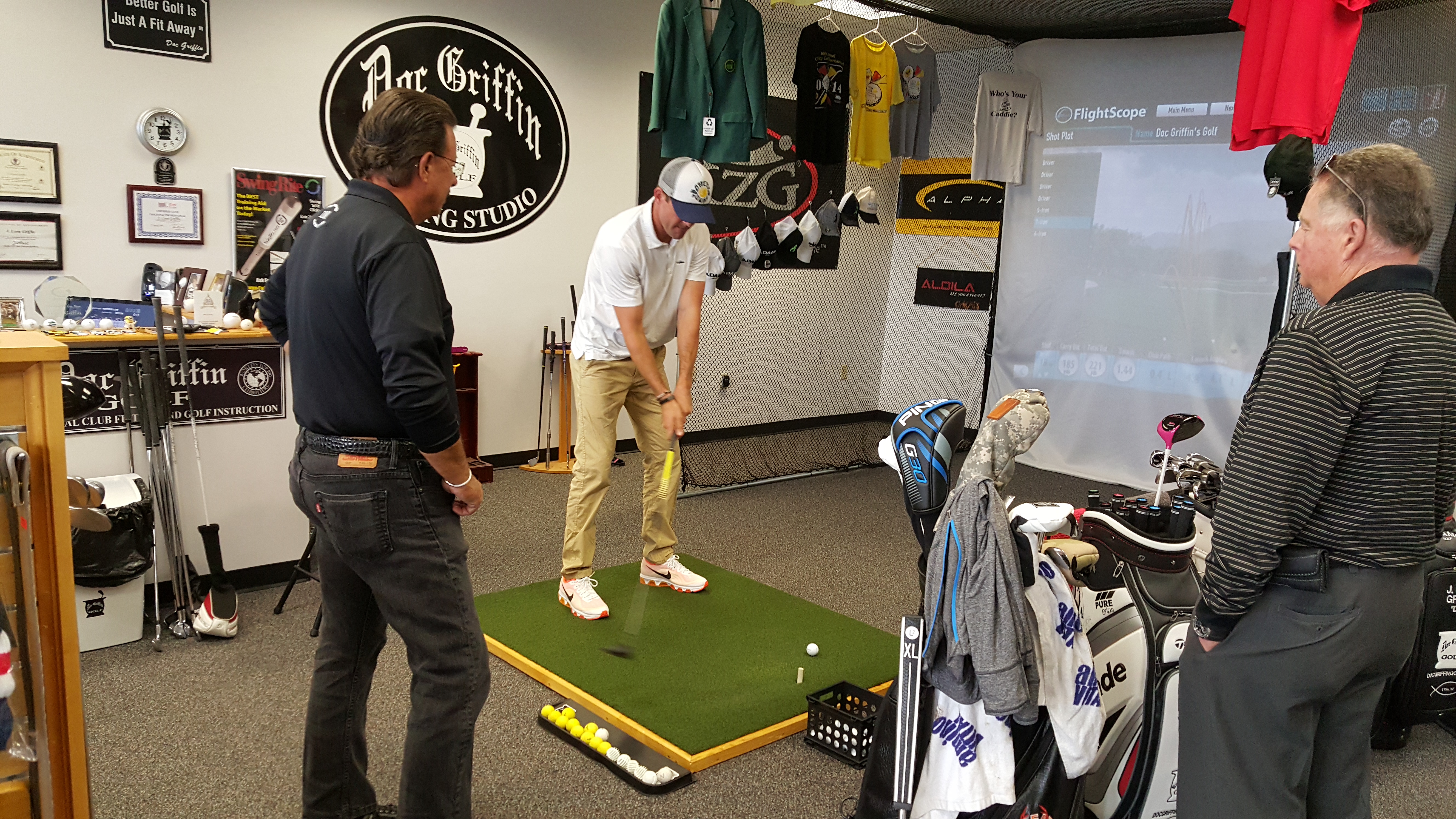 Fitting session with tour player DJ Trahan.
A Professional Fitting
Watch Master Club Fitter Doc Griffin as he walks through the fitting process.